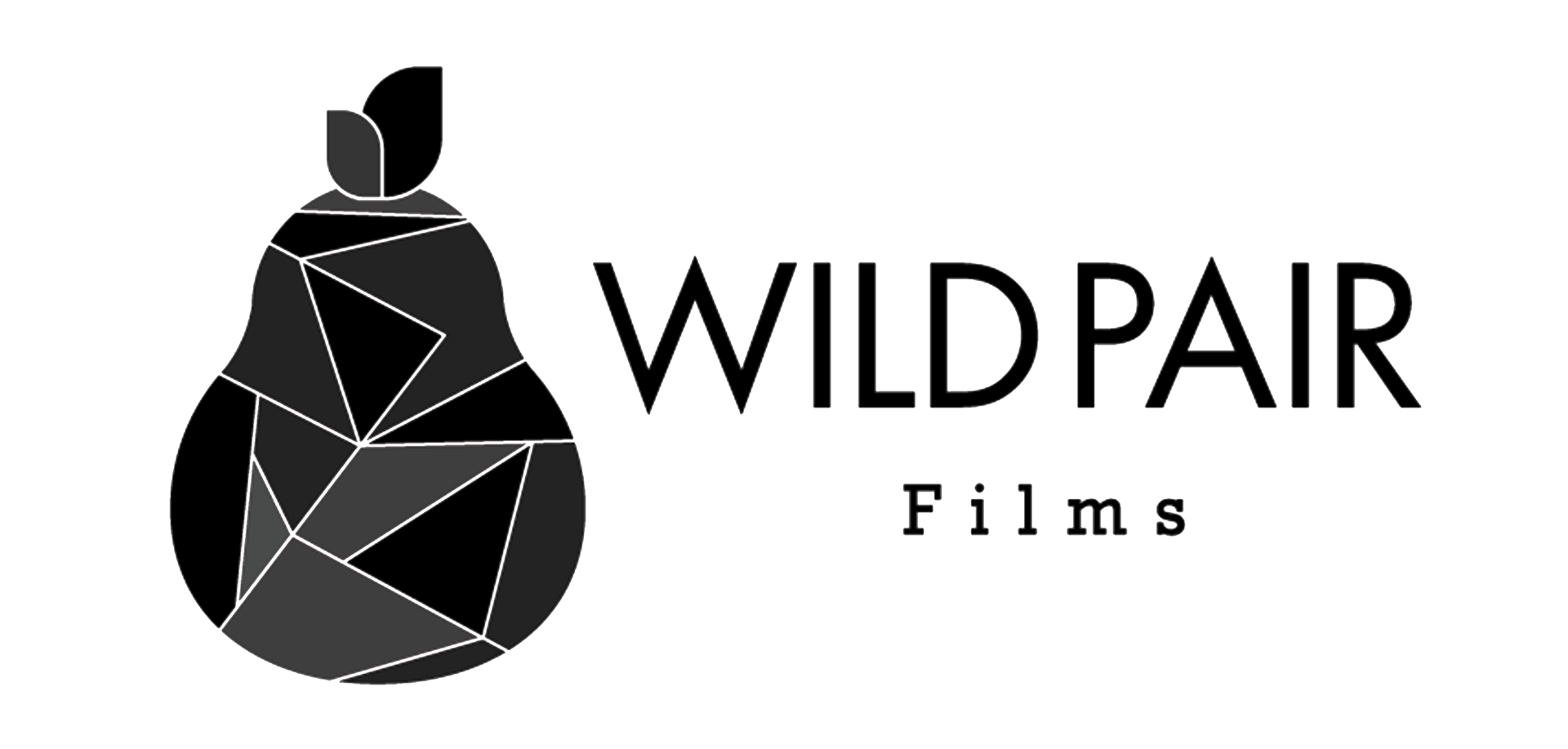 WILD PAIR FILMS is a Los Angeles-based production company specializing in both original and commissioned non-fiction

content for diverse platforms. Owned and operated by Sara Newens and Mina T. Son, our clients include Facebook, WhatsApp, Dropbox, NBC Sports, Spotify, and more.
Currently, we are developing a documentary series entitled "Racist Trees," which explores racial tensions within a historically Black neighborhood in Palm Springs as the community fights for the removal of a wall of trees that many believe were originally planted as a totem of segregation.
Previous projects include "Footprint" (2018), a meditative observational portrait of the 9/11 Memorial, and "Top Spin" (2015), a story of three teenagers' quest to qualify for the 2012 U.S. Olympic table tennis team.